Welcome to Valley Chiropractic & Wellness Center!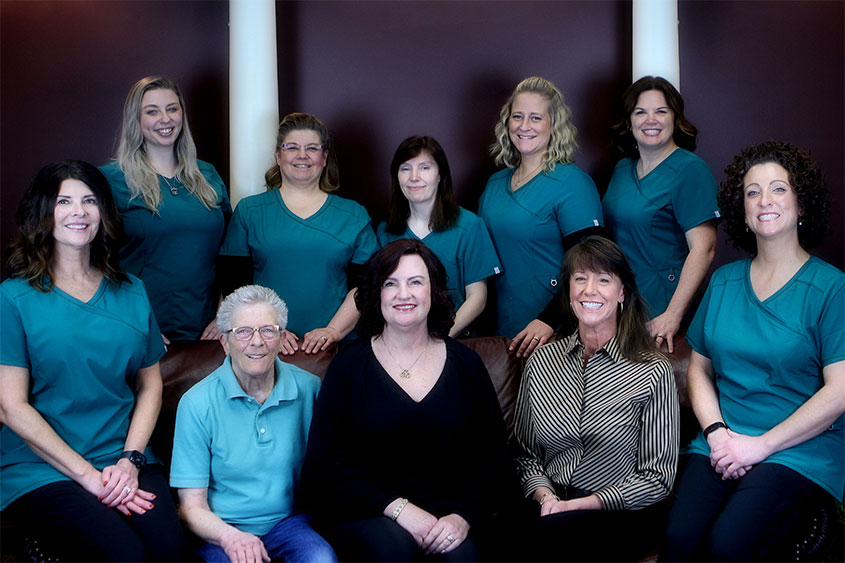 Valley Chiropractic opened its doors in November 1997 in Woodbury, MN. Our doctors and staff are committed to improving your health through quality chiropractic care, massage therapy, exercise therapy, foot reflexology, acupuncture and education. We provide all of these services in a caring and comfortable family-friendly environment.
We work with people of all ages, from babies to seniors, toward the goal of optimal health. We are health care professionals dedicated to non-surgical treatment of disorders of the nervous system and the musculoskeletal system.
We offer the latest in chiropractic care technology and wellness services to get you in the best shape of your life.
Most Insurance Plans Accepted Including:
Blue Cross
Health Partners
Medicare
UCare
Auto
Work Comp
Methods of Payment:
Cash
Check
Major Credit Cards